Good news, you can now donate to Marine Conservation Cambodia through the donation portals of the International Conservation Fund of Canada, supporting our work for now 4 years.
For US donors:
– Once you click on the page, select "Yes, I would like to choose where my donation should go"
– Then select "ICFC Cambodia: Marine Conservation"
– Fill up the form, and you're done!
You can aslo take some time and discover ICFC other amazing projects around the world. They have been our stronger partner, and without them, nothing would have been possible!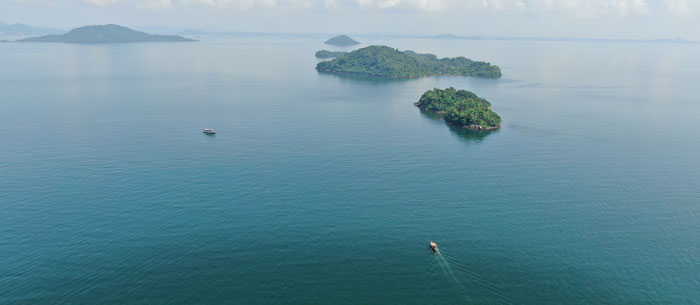 Here, you will be able to donate through the online donation system of ICFC, our trusted partner for now 4 years!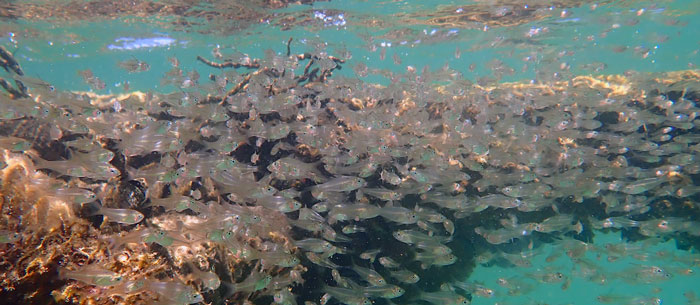 Here, US donors specifically will be able to support Marine Conservation Cambodia.