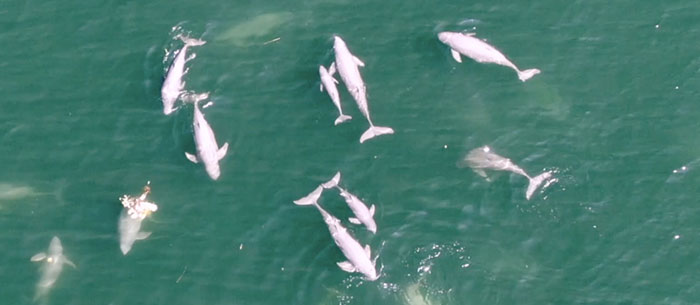 The Cambodian Marine Mammal Conservation Project
Always dreamed of studying Dolphins? Here is your chance.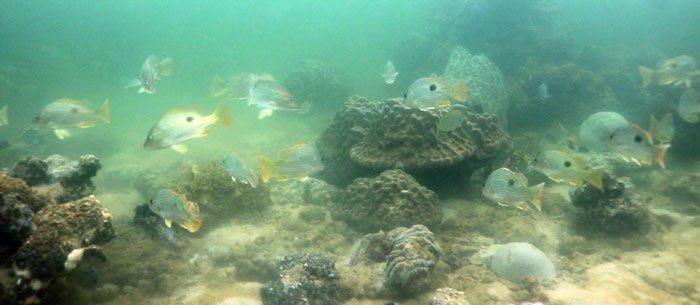 Studying Kep Archipelago Coral reefs
One of the world threatened ecosystem. We do everything we can to understand and protect it.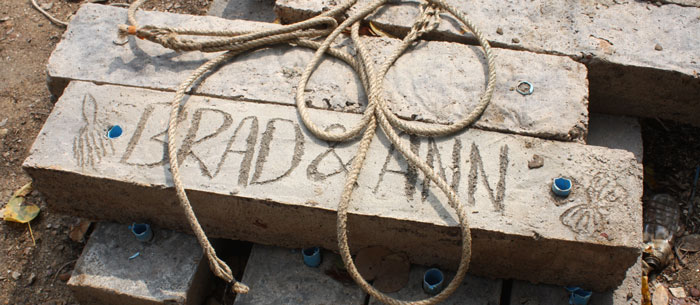 The Conservation And Anti Trawling Structures
Become part of MCC underwater deployment team!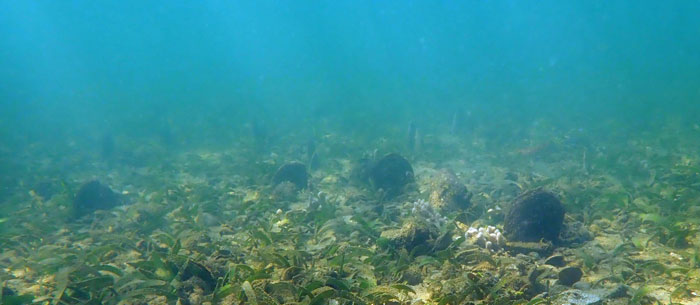 The Seagrass Project
Kep Archipelago seagrass meadows are a Cambodian treasure. Discover our research work!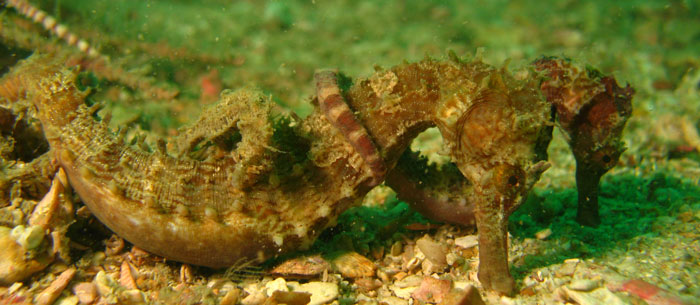 Studying Kep Archipelago Seahorses Populations
Kep Archipelago is a paradise for seahorses. If you want to join the research team, here is the right place.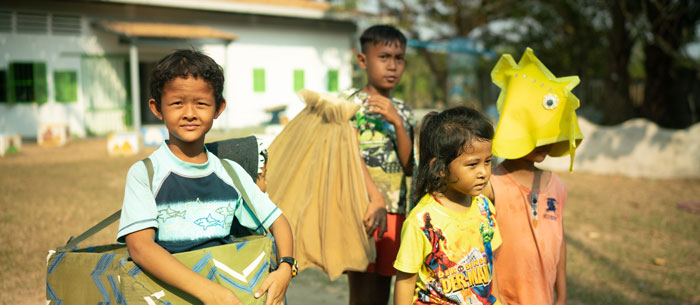 "Rolloc Samleng" Project
Discover our outreach project, which aims to teach marine ecosystems though art!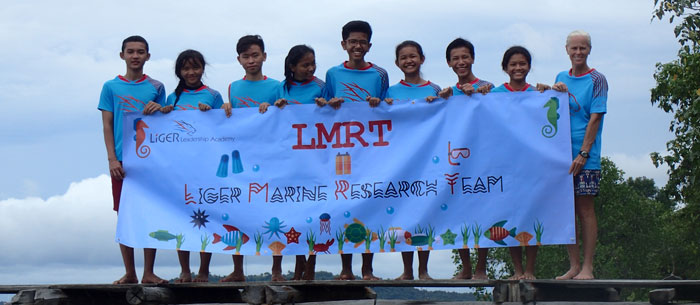 Empowering Emerging Cambodian Marine Conservationnists
During the past 4 years, we've trained the youngest team of Cambodians Marine Biologists!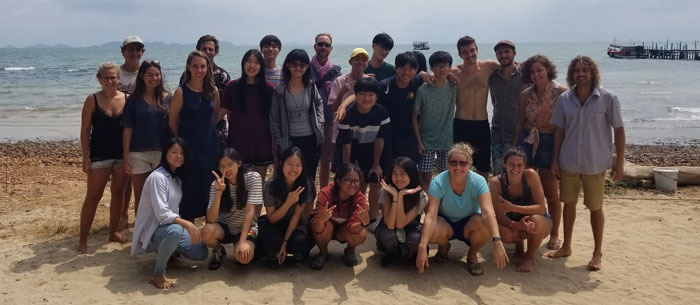 Inspiring International Students to Conserve the Marine World
One of our most important mission, transmitting our knowledge! See what we do for the future of Marine Conservation!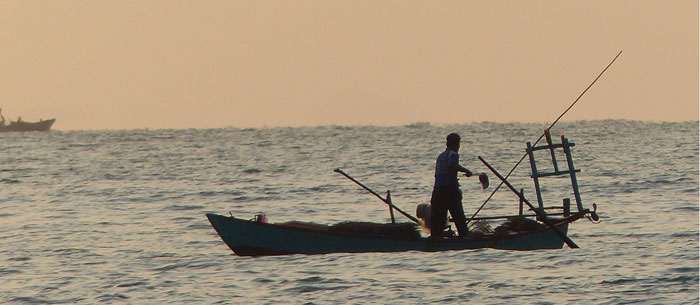 Investigating Marine Harvesting Networks
Kep Archipelago local communities depends on traditionnal fishing. Fishing effort, Local markets, IUU surveillance