Do you want to protect the ocean with your own hands? MCC has many volunteer programs for passionate people to join. If you want to conserve our Kep waters in Cambodia, please feel free to apply now!
Current Projects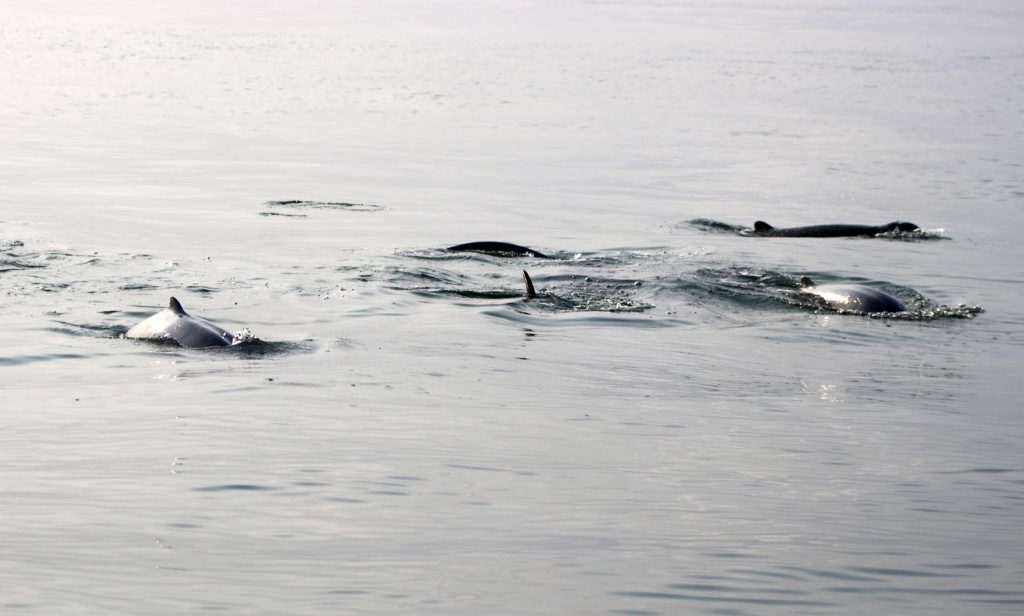 You'll be joining boat and land surveys and photo-ID sessions to study the cetacean populations around the Kep Archipelago.
---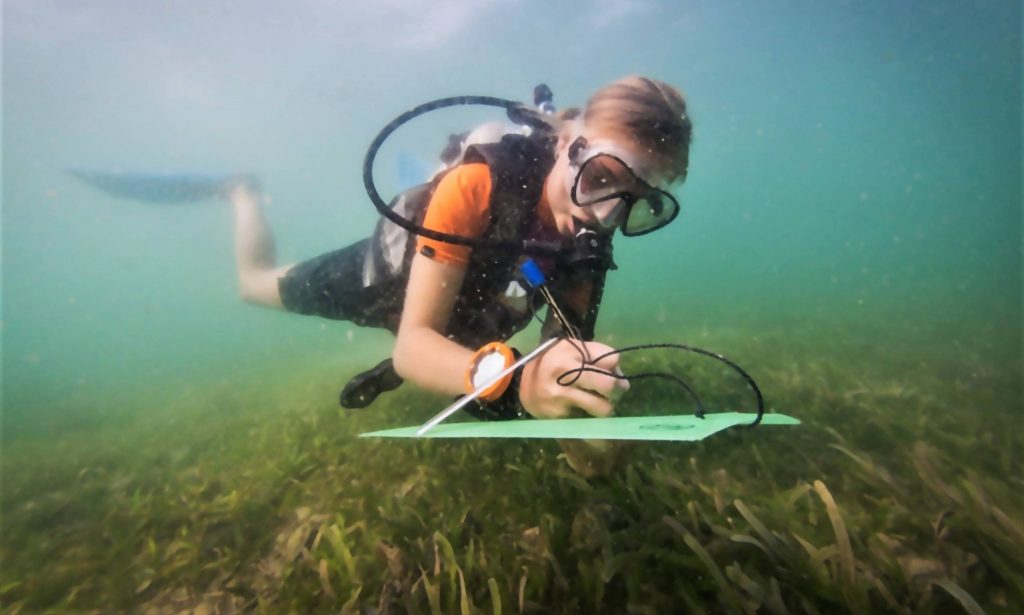 You'll be joining ecological surveys and drawing the baseline for the previously unmapped areas around Kep and Kampot.
Requirements/ Eligibility
Although our island sounds like the perfect vacation spot, MCC does NOT offer "volunteer tourism". Our goal is conservation and marine habitat restoration, and we are looking for volunteers with both skills and passion.
If you are looking for academic internships or planning to conduct your own research, please check out academic internships instead.
Basic requirements
Be available for at least 1 month
Be able to work in early mornings and late evenings
Willing to help with daily upkeep outside of normal working hours (e.g., washing dishes and cleaning the communal area)
Be dedicated, motivated and hard-working
preferably, but not necessarily, university students or recent graduates
Diving requirements
Since many of our surveys take place underwater, we prefer that you are a certified SCUBA diver. However, we also have a full-time dive instructor on site who can train you on the following qualifications and skills.
SSI Open Water
SSI Advanced Open Water
Rescue Diver and Diver Master
Extra buoyancy and navigation training
Marine survey skills
How to become our volunteer
Step 1: find your interest
You should first look at our different projects before deciding which one to join. But more importantly, check and see if the island life suits you. We have limited access to fresh water, electricity and internet. The work can also last many hours under direct sun.
Step 2: apply and wait for our reply
If you believe that you are a suitable candidate for our volunteer programs, submit your application now.
After your submission, we will review your application and reply to you through email. We may ask you for more supporting documents or an interview.
If we approve your application, we will guide you through the preparation work (e.g., visa, payment, transportation, etc.). Stay in close contact with us until you arrive on the island.
Step 3: work on the island
Our home base is Koh Ach Seh, one of the Kep archipelago islands. Roughly 18km from the Cambodian mainland and neighboring the Vietnamese border, the island forms part of the wildlife sanctuary that can't be matched.
Here, you will be spending most of your time on your volunteer project and our daily routines. On top of that, you will be helping with other meaningful work such as beach cleanups and waste upcycling. You can bring your own innovative ideas to the island, too.
But the life outside of your work is equally exciting as well.
First, you can see dolphins, turtles, dugongs, and many other stunning species that are slowly coming back to our waters thanks to our conservation efforts. Second, Koh Ach Seh is simply a beautiful island. The view is even more breathtaking during sunrise and sunset.
By living on the island, you will truly get to learn and love Cambodian (a.k.a. Khmer) culture. From eating Khmer food to working alongside our local team members, every moment is unforgettable.
Being with MCC is a life-changing experience. Many of our volunteers have returned year after year simply because they miss the conservation work and the island life. We guarantee that the friends you make at MCC will be your friends for life!
If you want to become our volunteer, start your application now. You can also message us if you have any questions or exciting ideas. See you soon!