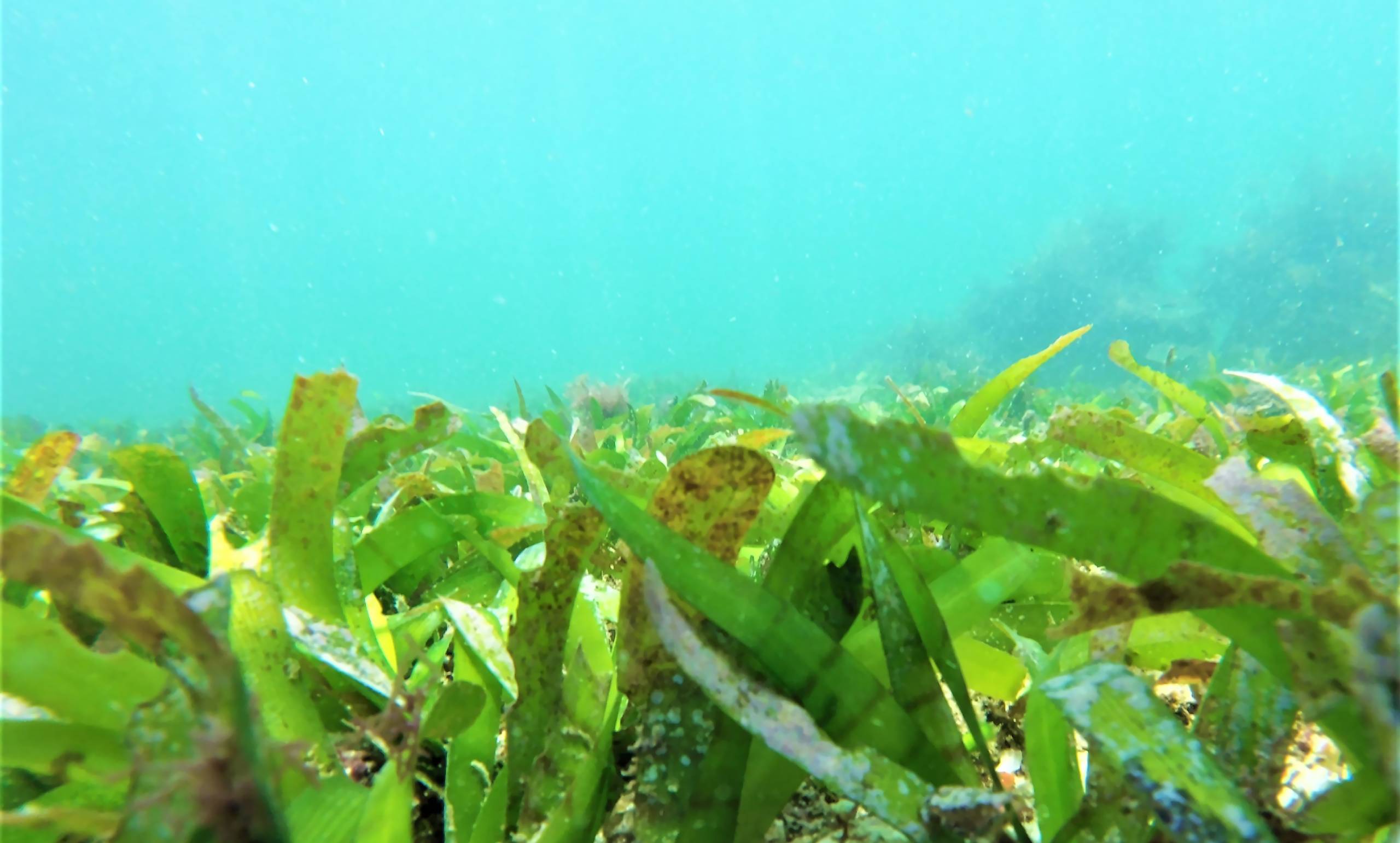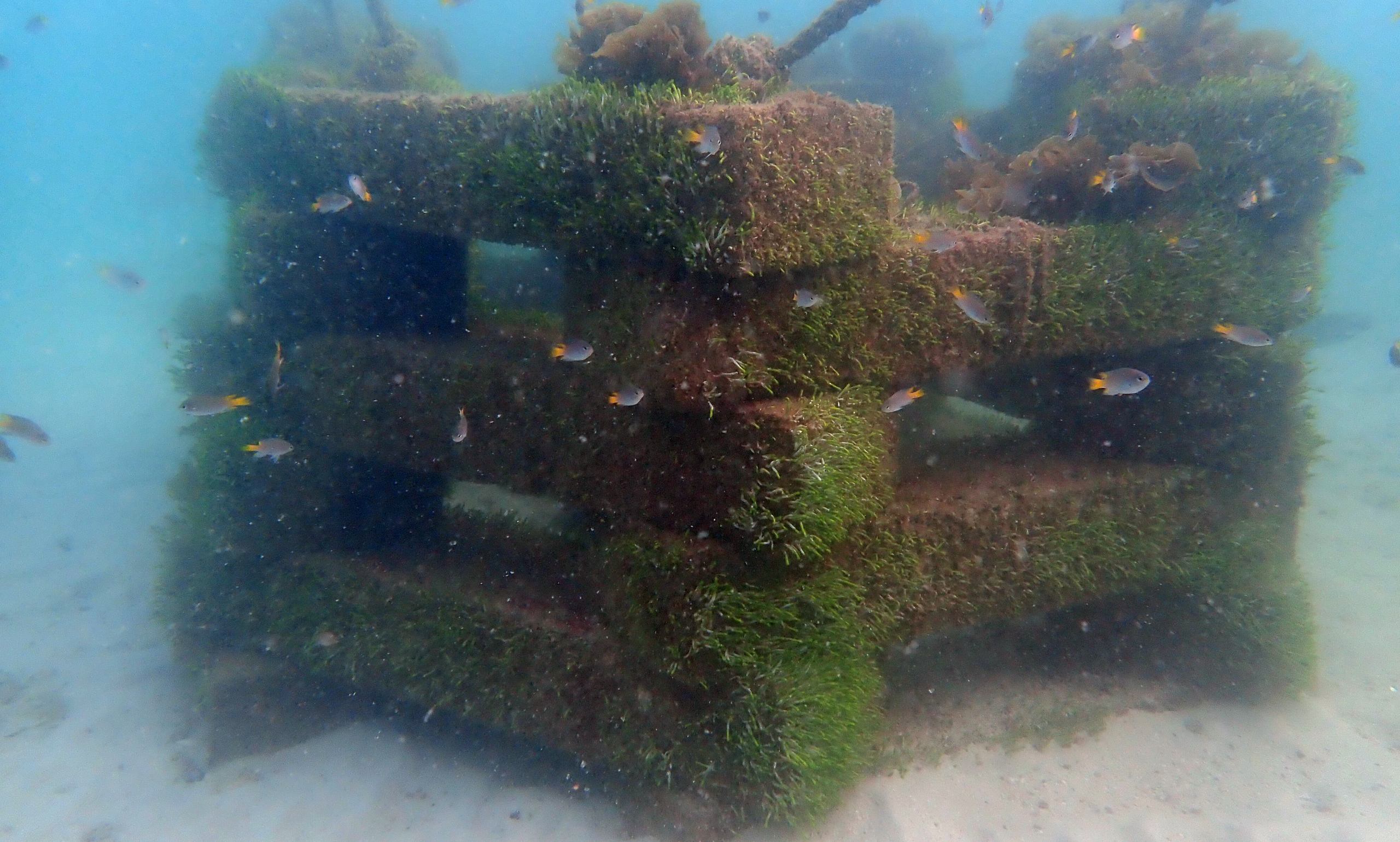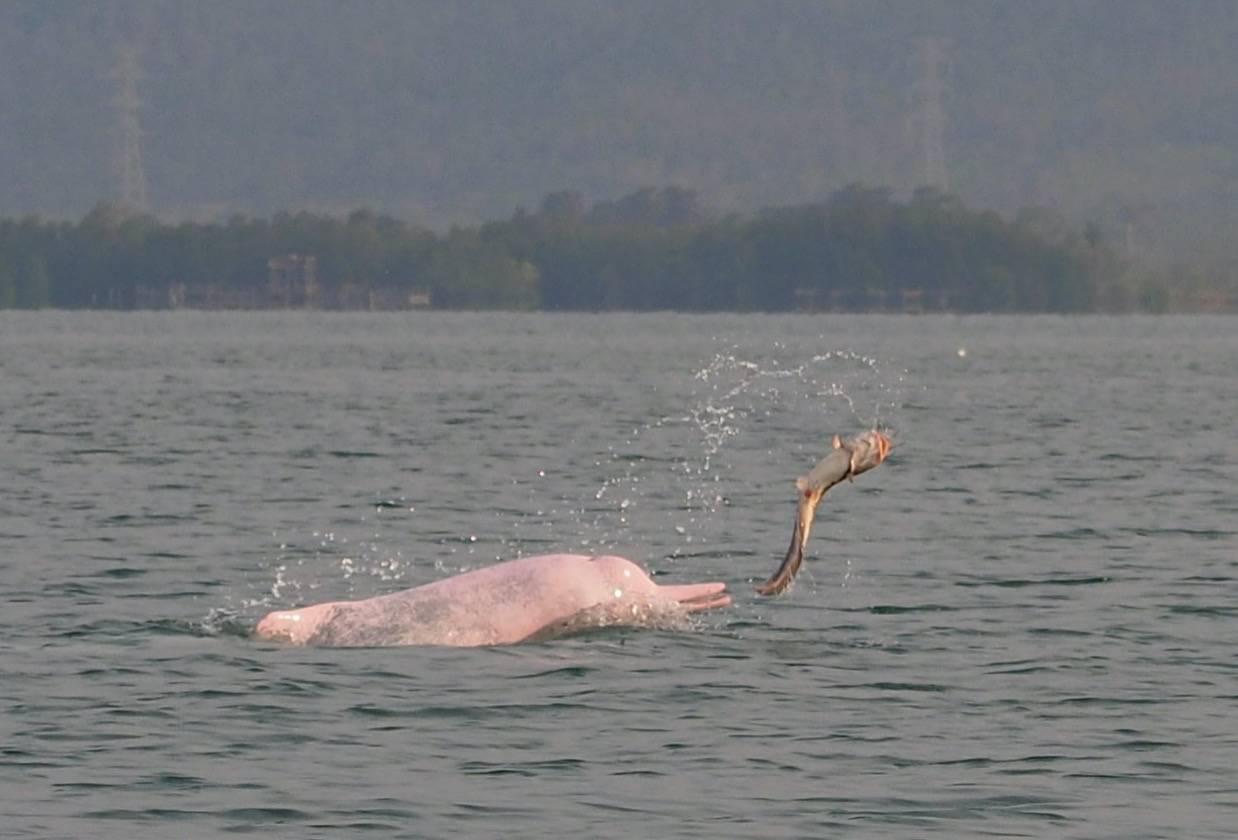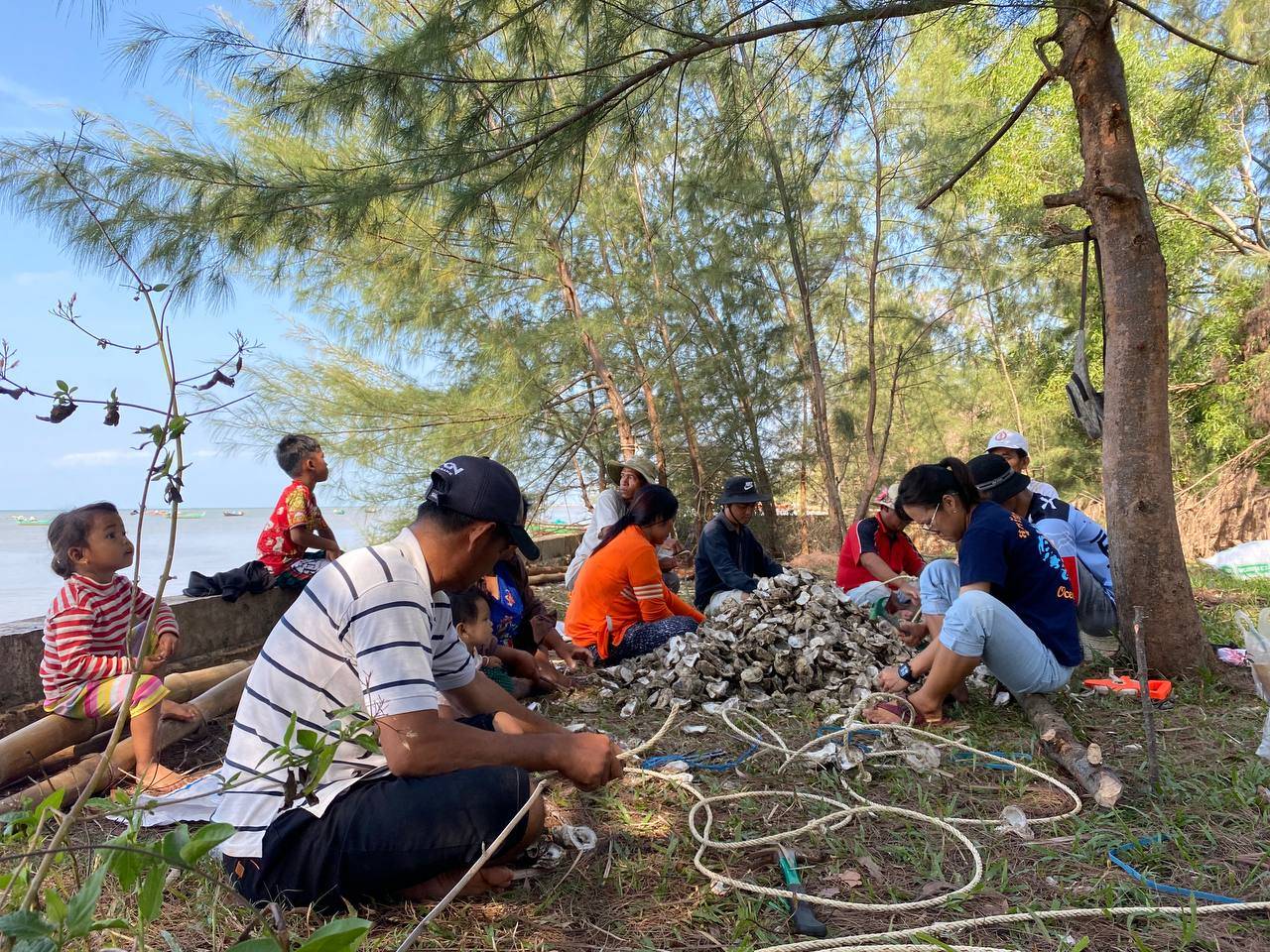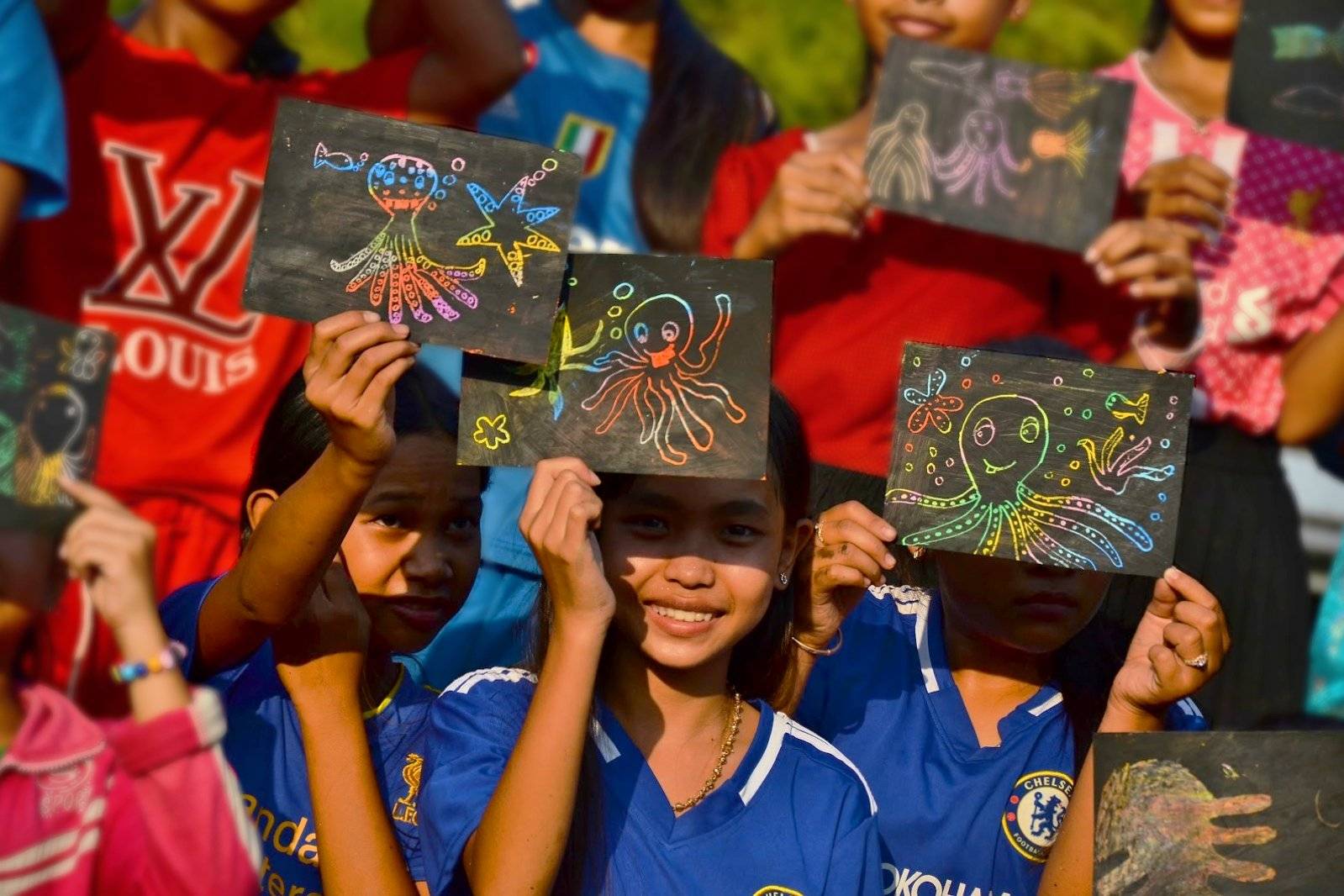 Seagrass Project
Seagrass Research
Latest News
Our ongoing marine biodiversity surveys in Kep and Kampot have shown seagrass regrowth in previously destroyed areas. The Habitat Restoration Structures are working with an estimated Recovery of over 2500 hectares of Seagrass regrowth!!! over the past 4 years.
MCC-invented-anti-trawling-structure
Marine Restoration Structures
Latest News
We deployed 250+ Habitat Restoration Structures in the last 4 years, protecting Kep's MFMA and its sensitive habitats from destructive fishing activities, Restoring the natural filters and seagrass habitats in previously destroyed areas. Recently we began work deploying these dstructures in Kampot at the request of local fishing communties.
MCC-Cambodia Marine Mammal Project
Cambodian Marine Mammal Project
Our Cambodian Marine Mammal Team has been continuously on the water over the past few years and they are witnessing an increase in the number of sightings of Irrawaddy dolphins in Kep and now with many recent sightings of the elusive dugong,, we know the Block Structures are clearly working within the MFMA providing a haven for Endangered Marine Mammals.
Oyster Project and Alterntive Livelihoods
Mari-culture and Alternative Livelihoods
Marine Conservation Cambodia, Focuses on Alternative Livelihoods, with our Kampot Oyster project and upcoming Sea-grape projects, we are looking at ways for local communities to benefit from the Sea whilst removing the fishing pressure that is negatively effecting it.
Outreach and education
Outreach, Advocacy and Education
Marine Conservation Cambodia, Focuses on Education, Advocacy and Outreach.
With focuses on Cambodian University students entering the fields of Marine Conservation, Local Schools learning about the Marine Environment and Local Fishers learning more about their Impacts .
Marine Conservation Cambodia, Protecting Cambodia's Ocean Since 2008
Our Mission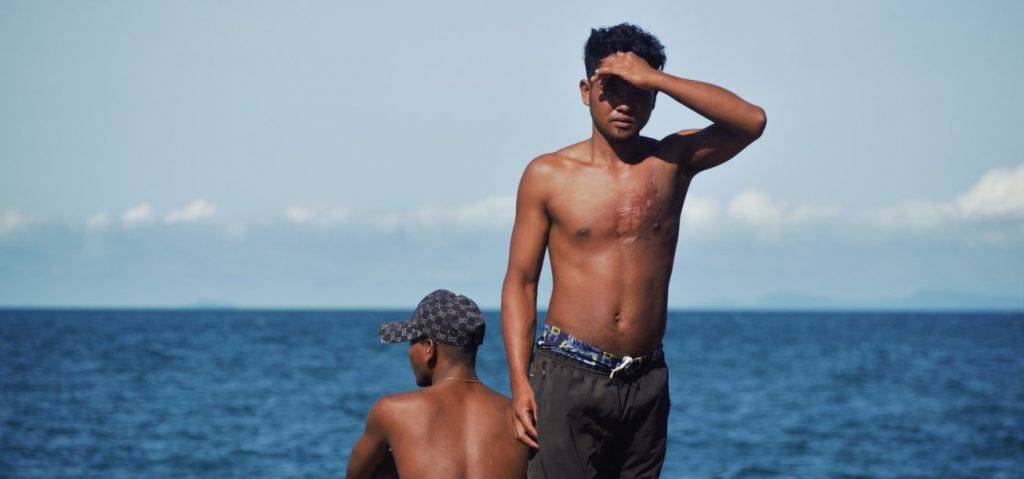 Our mission since 2008: To Protect, Conserve and Restore Cambodia's Marine Environment.
MCC's Marine Conservation, Research and Restoration projects are fully supported by the Royal Government of Cambodia.
With a strong focus on Marine Science to support the conservation and restoration efforts, our Cambodian Marine Researchers collect data on Marine Endangered species, including Turtles, Dolphins, Dugongs and Seahorses that are returning to the waters within Keps MFMA.
They also map and monitor the local Benthic habitats such as Seagrass, Coral Reef and Bivalve Beds that are critical to a healthy marine ecosystem.
Our Cambodian Marine Science Teams are constantly out on the water, not only collecting important scientific data but also keeping a watchful eye out for poachers and illegal fishers.
Community Outreach projects work on promoting responsible and sustainable fishing practices and educating local communities on endangered species and habitat protections.
Whilst our Community livelihood programs are focused on improving local Livelihoods and exploring and providing alternative livelihood solutions.
Marine Conservation Cambodia offers Volunteering and Internships Programs in all these fields, so that you can help us make a real difference
Marine Conservation Cambodia
Projects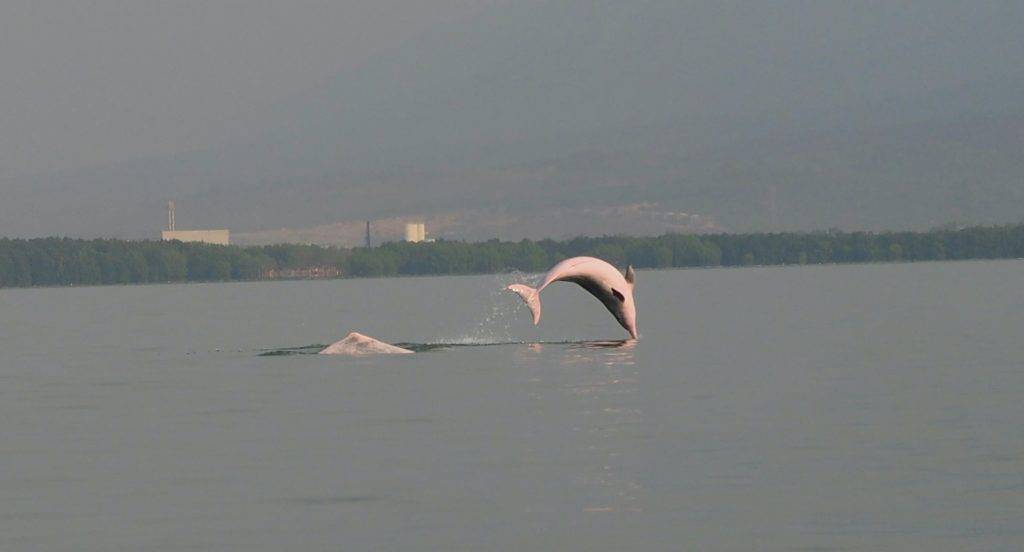 Our main research projects focus on endangered marine mammals such as Dugongs and Dolphins Endangered marine species such as Turtles and Seahorses. And Critical Habitats such as Seagrass Meadows, Coral Reefs, and other important benthic habitats… (read more)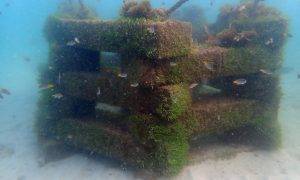 Our Habitat Restoration project is restoring not only the habitats but also the overall marine resources in the Kep archipelago, offering alternative and improved livelihoods for local people… (read more)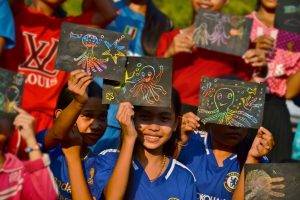 Local advocacy and education is an important tool in addressing environmental problems. We organize beach clean-ups as well as education and outreach projects within local communities. And offer free internship programs for Cambodian University Students… (read more)
MCC
Volunteering and Internships.