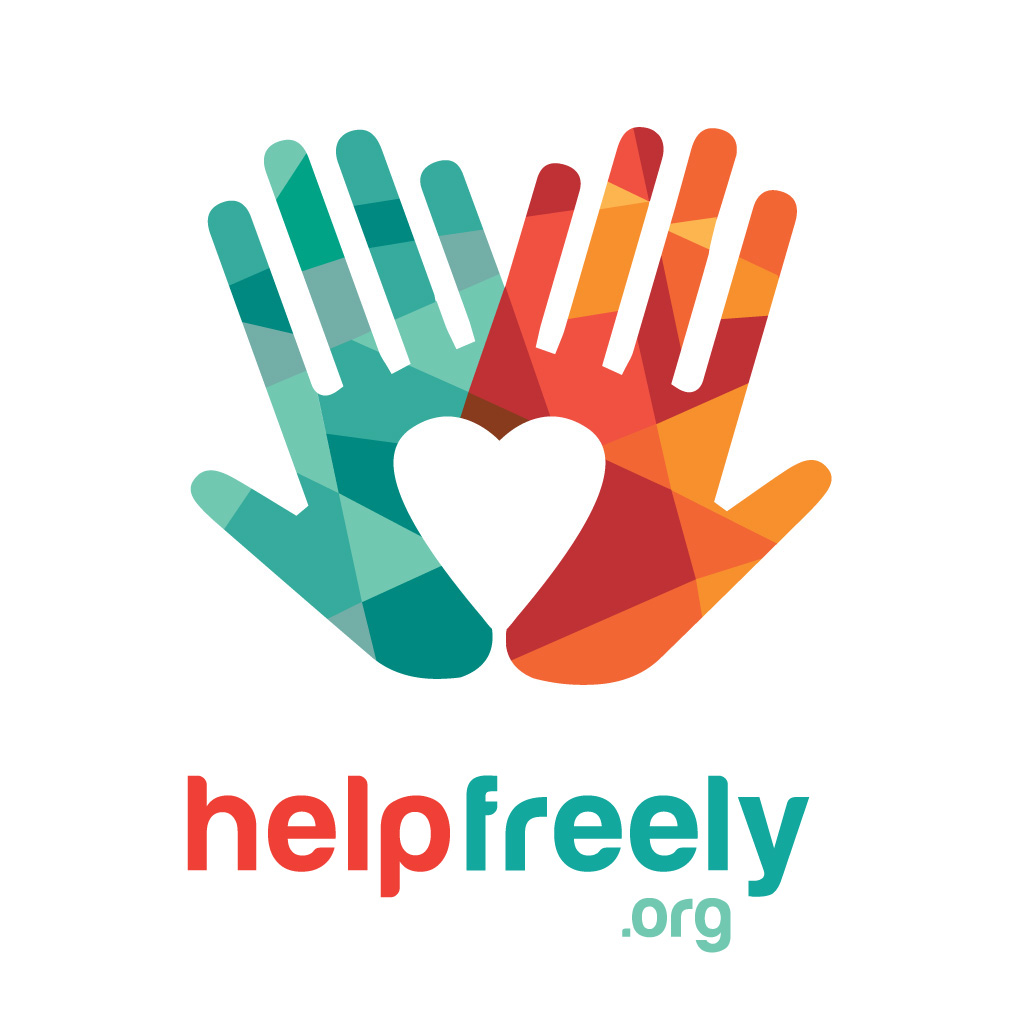 This is the symbol of our partnership with a revolutionary foundation that we're going to present you now !
This amazing innovation is called HelpFreely. Thanks to this partnership, you can easily help us with our projects when you shop online, get that special someone a birthday gift, or even book your next holiday (to Cambodia for example). All you have to do is download the HelpfreelyApp™ for your Chrome or Firefox browser and a part of each online purchase you make at any participating shop will automatically go to Marine Conservation Cambodia. It's 100% free and you can choose from the thousands of shops that have teamed up with the foundation (such as Ebay, Booking.com, Emirates…) to help out worthy causes all over the world.
The HelpfreelyApp™ is simple to download and easy to use. Best of all, it will help us continue our work in offering our services to the community. Moreover, if you use the link below to register on the website, it will allow us to raise 3% more on every future transaction of our supporter.
To be part of this initiative and learn more about this, click on this link:
Thank you for your continued support!