Currently there is so much activity happening at MCC, 
Our trial aquaculture program is now underway, with a low cost blue swimmer crab culture system on trial, this could provide an alternative income to local fishers whilst creation a full cycle between, capture fisheries, crab banks and crab aquaculture.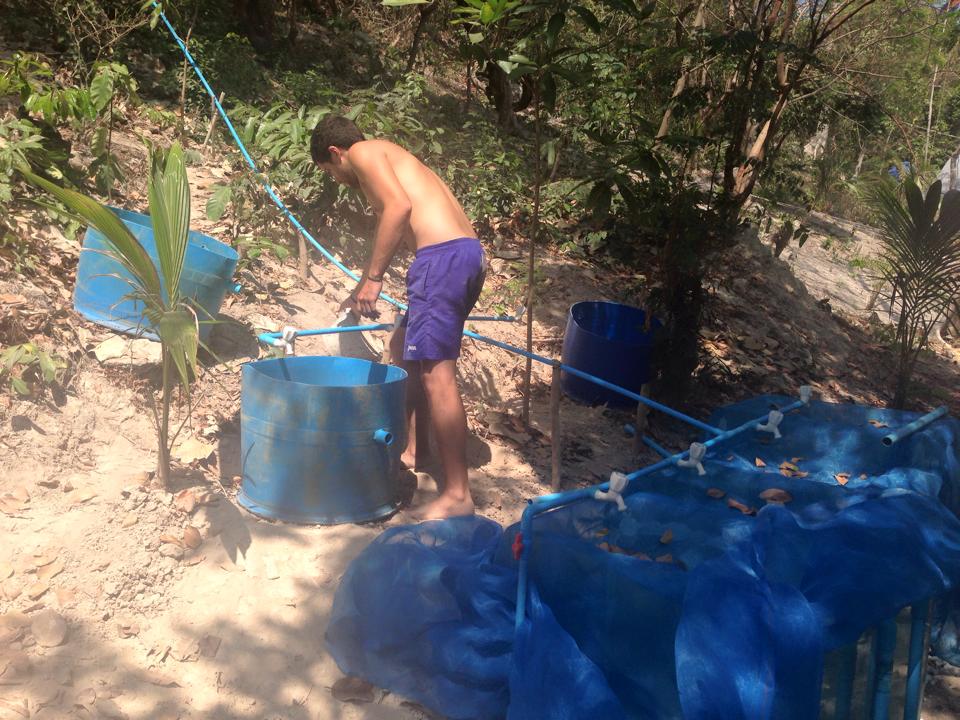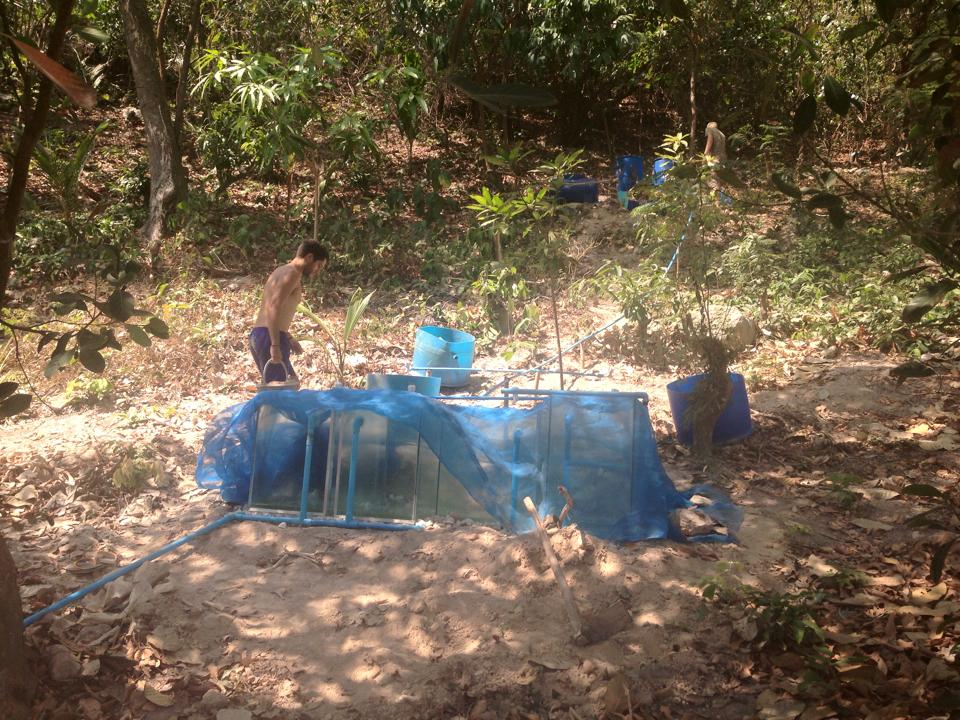 All our long staying interns are working hard getting the last few months of surveys written up into a series of reports on 3 target islands in Kep Province, with this being finalised by an executive summery containing recommendations on zoning, marine protected areas, waste-management, aquaculture possibilities and capture fisheries management.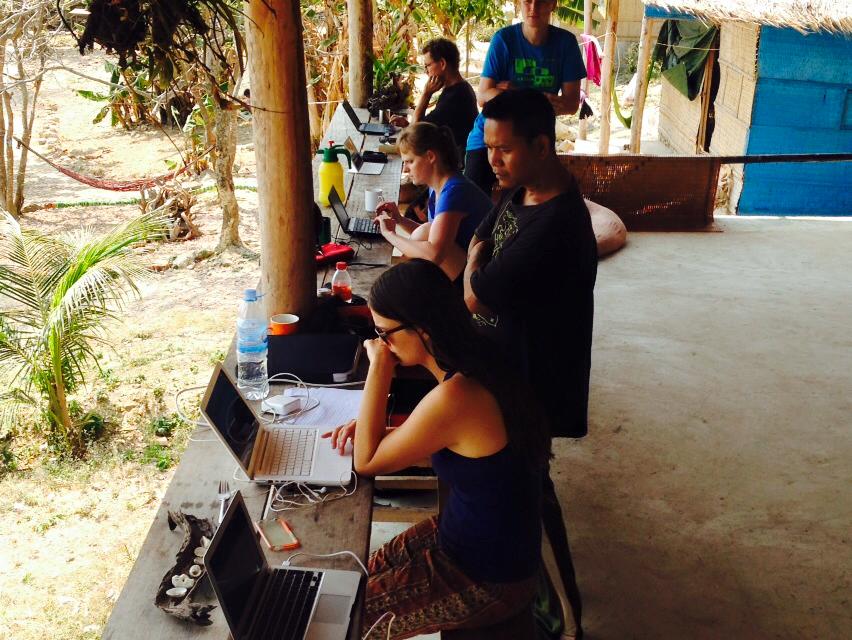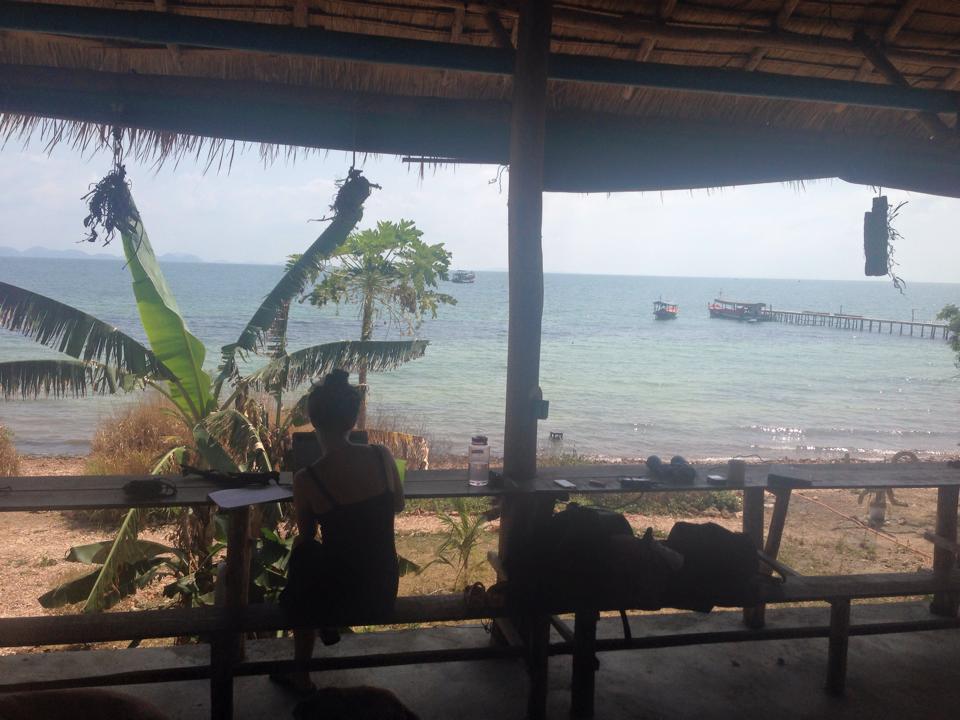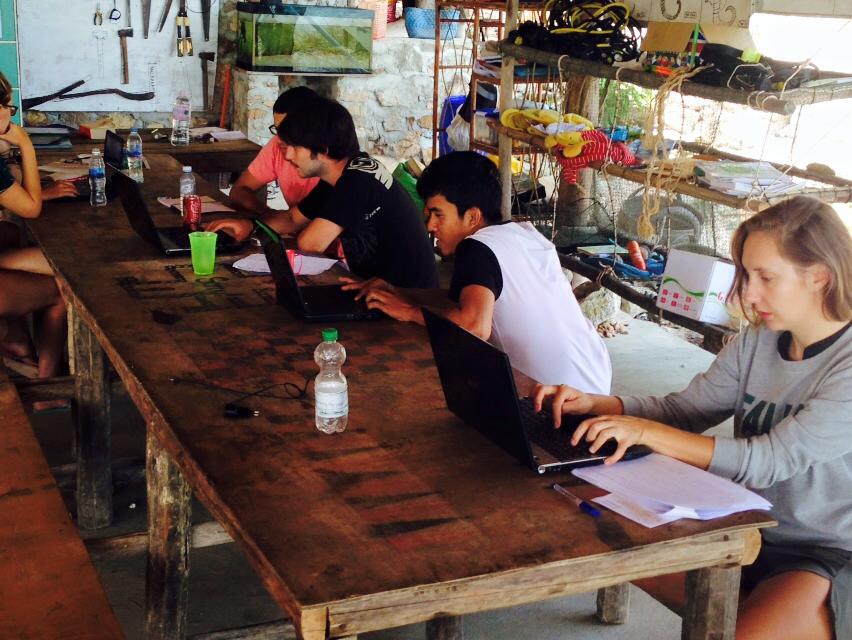 The first stages of community development work are now underway, with regular visits to Koh Pou Island to visit the fishing families that live there, looking at alternative livelihoods, waste management. Some very interesting information and ideas have come from the initial surveys/interviews, which is also being written up and used in the planning of our community development work plan.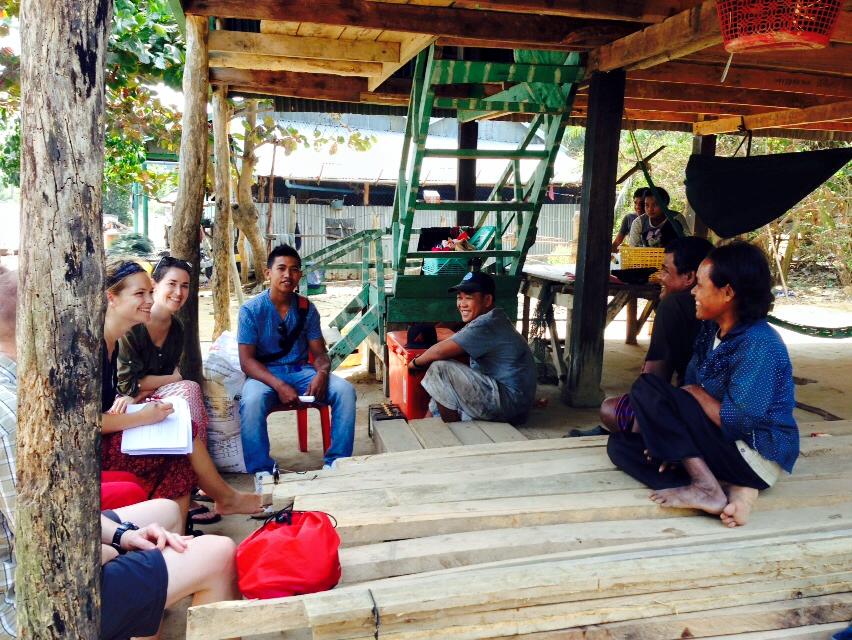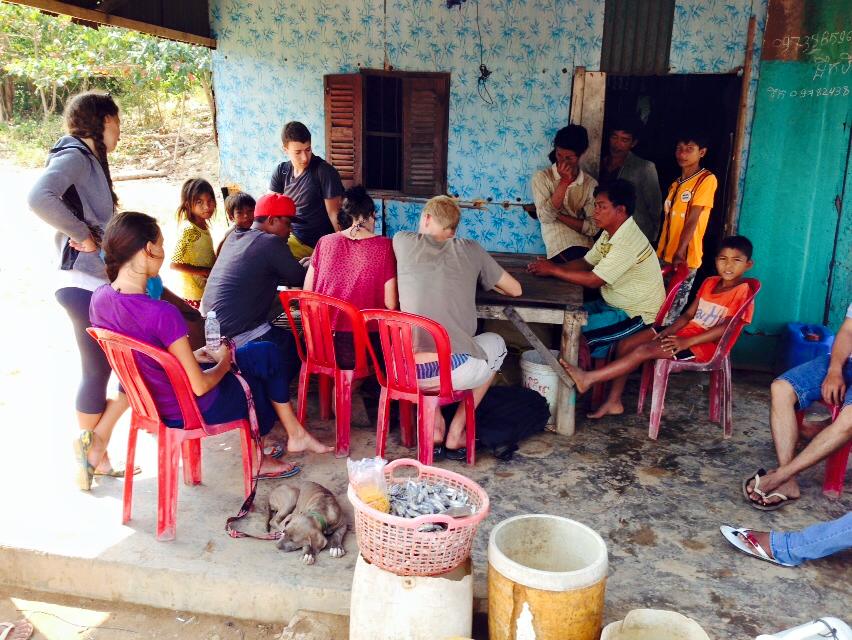 We must not forget the Seahorses, our small protected area is attracting some new visitors and we have seen at least three different species over the past few weeks and it seems our area is attracting some very large pregnant male seahorses, this ongoing research will begin showing trends and hopefully help us to adapt our zoning and management plans to help protect them through out Kep.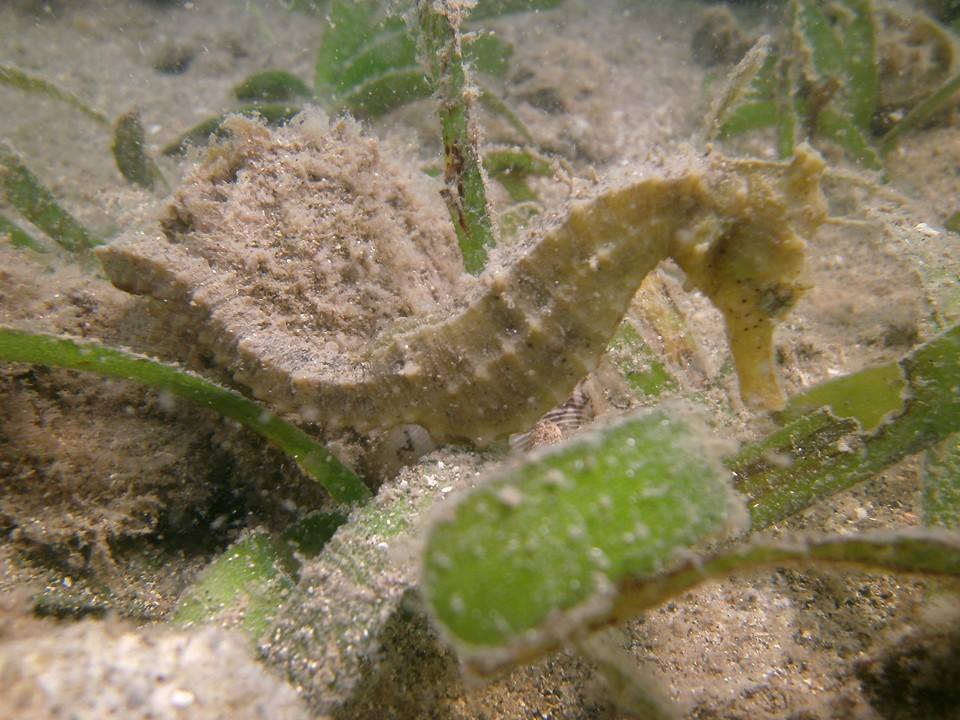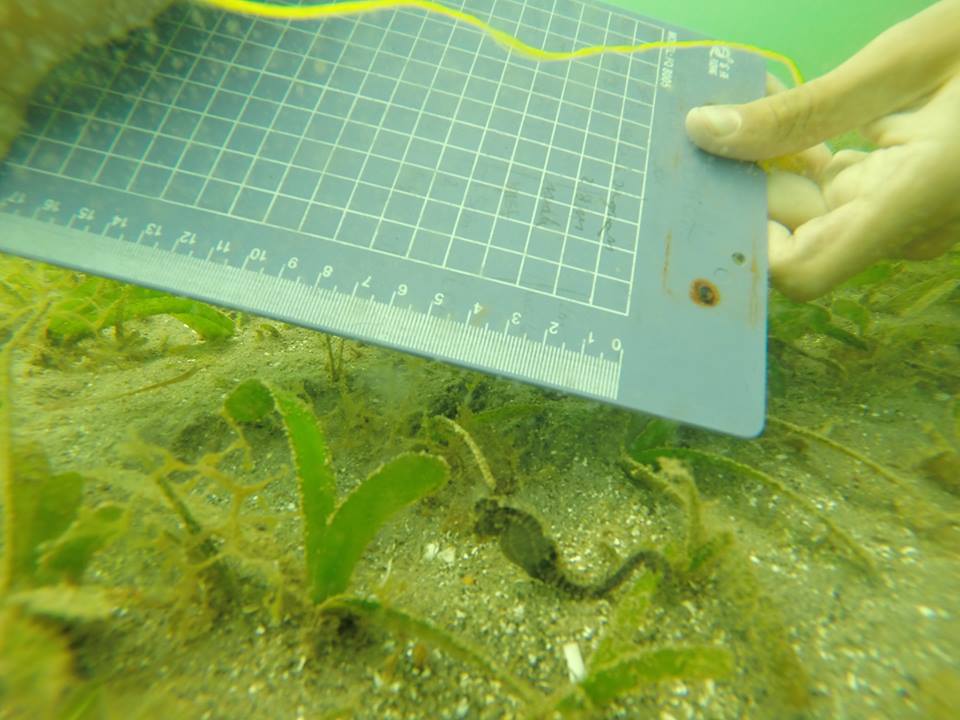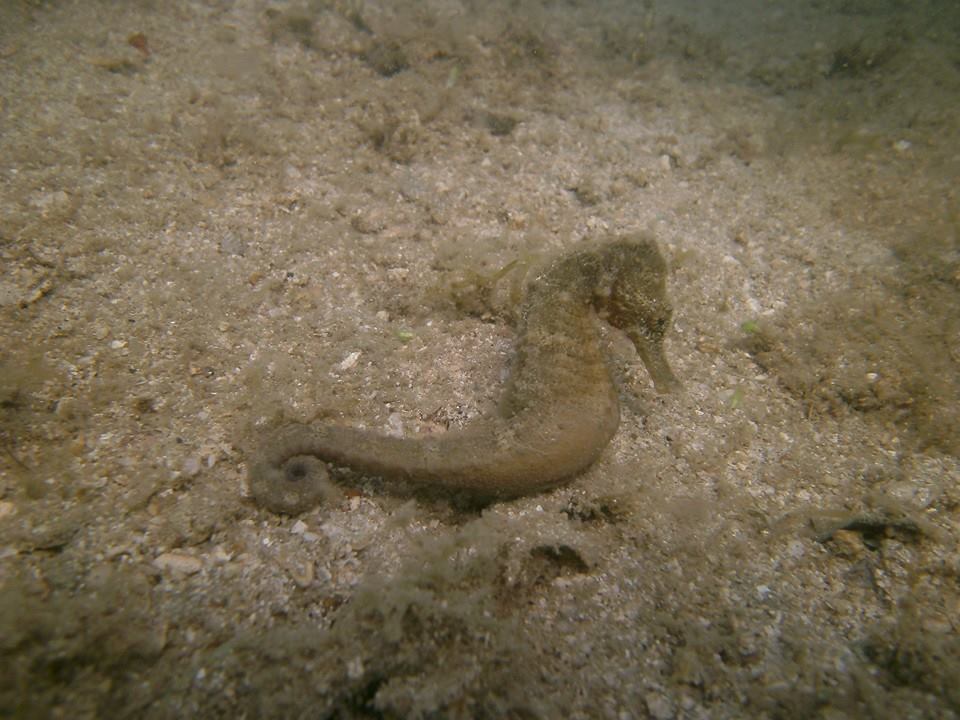 Always ongoing is the cataloging of  Marine Species around our three main target islands, with an increase in both diversity and abundance, it looks like our efforts are bringing change and that the future looks bright.