We started small, but as the time has gone on we have managed to move on from patrolling and diving from small rented boats to our very own fleet, we call them the small, medium or large boat, or refer to them by the captains name such as Phon's Boat. Each vessel is fully registered and well maintained as they are needed for patrolling, diving and our supply and pick up runs to the mainland.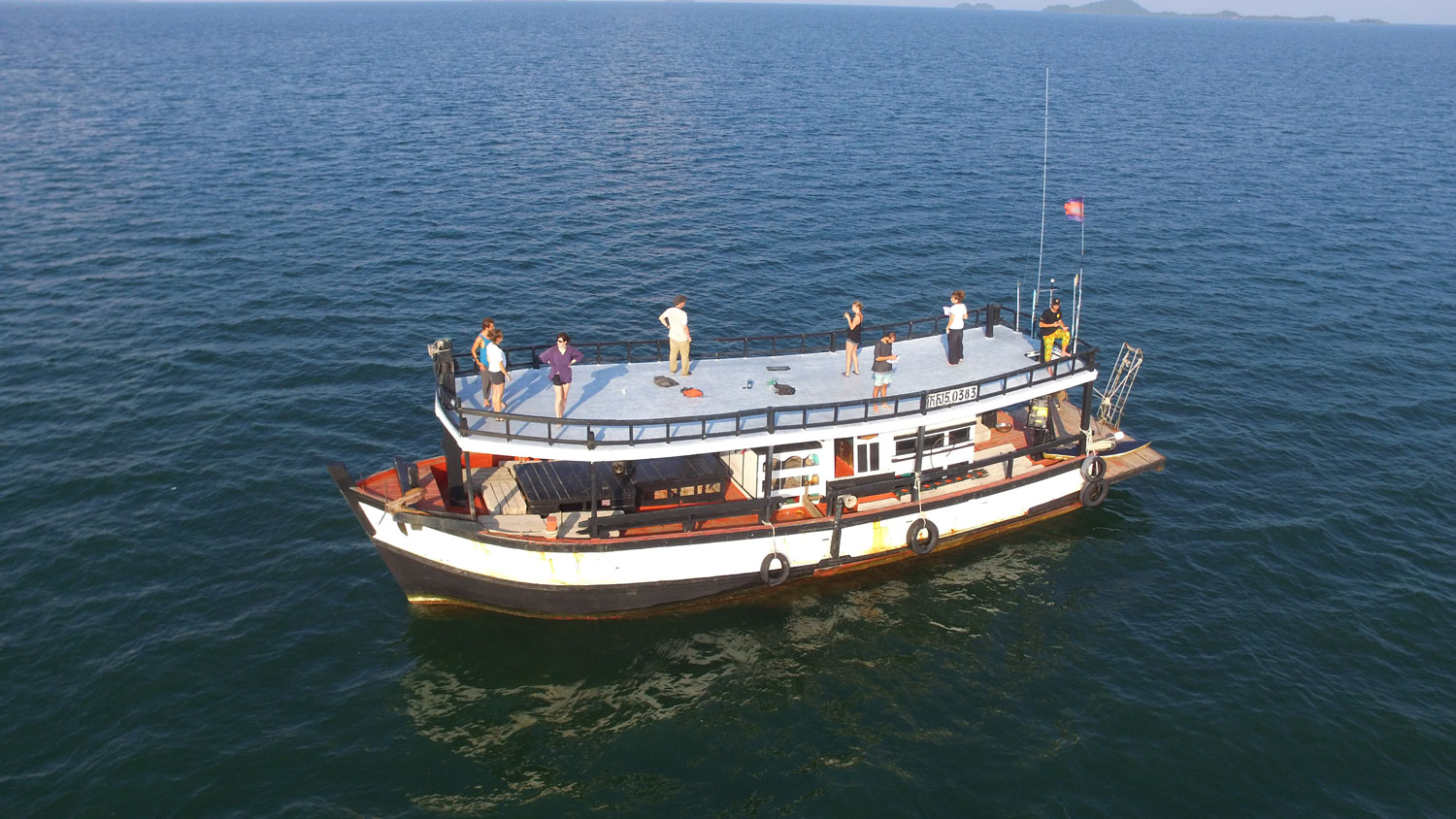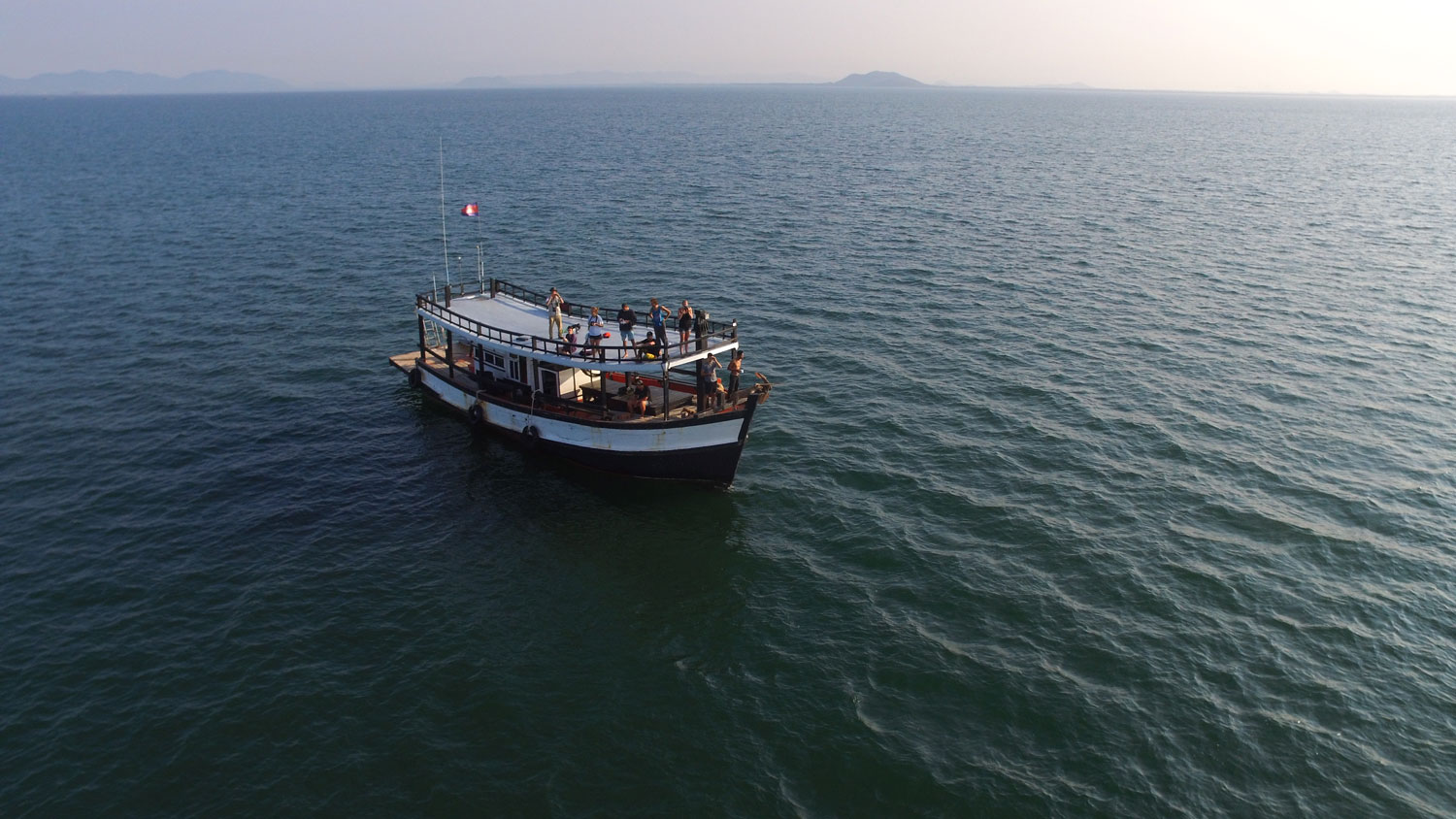 The largest boat is 20mx5m and is the jewel of our fleet,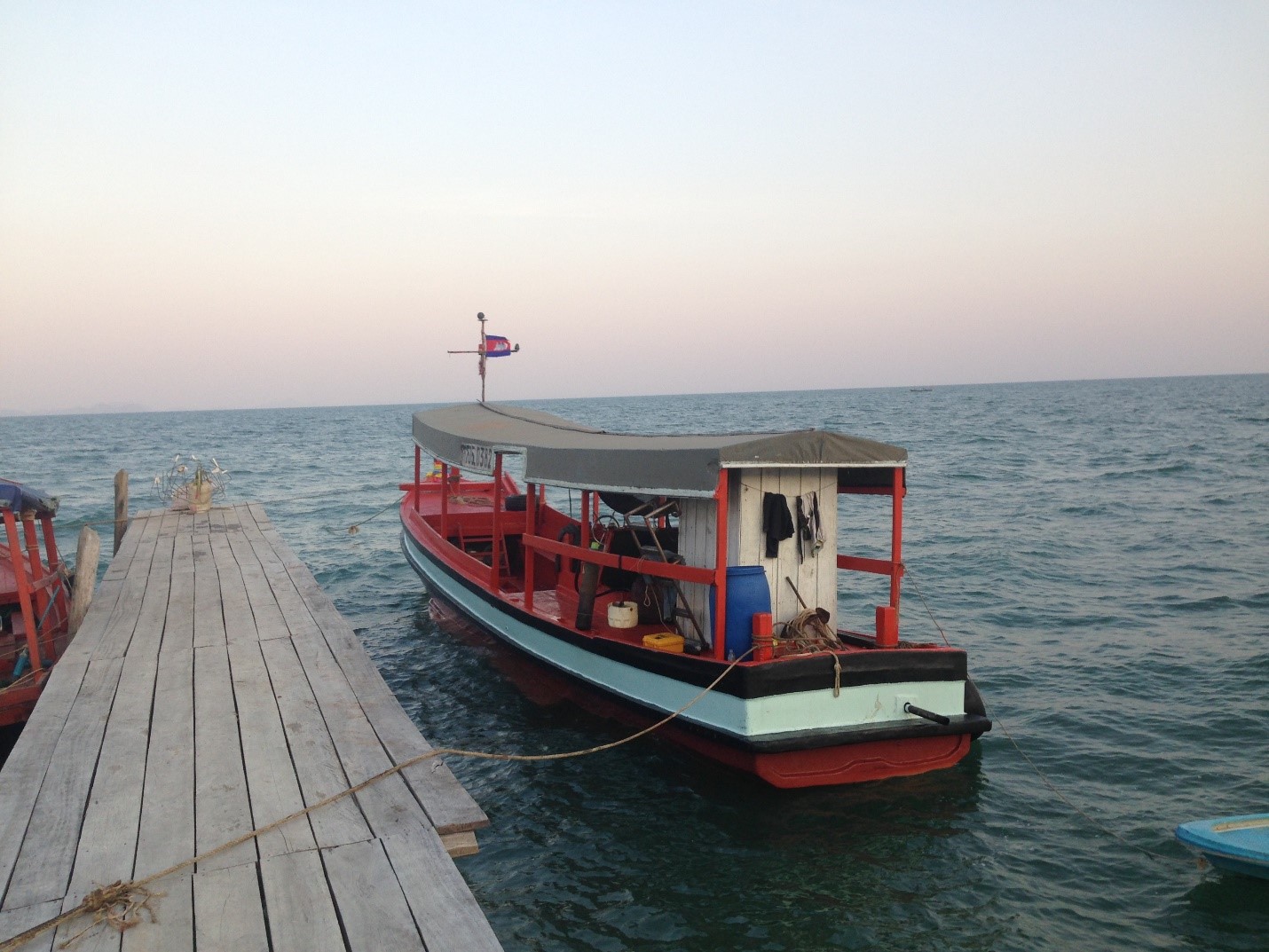 Next is the medium boat around 14mx3m and the most used of our boats,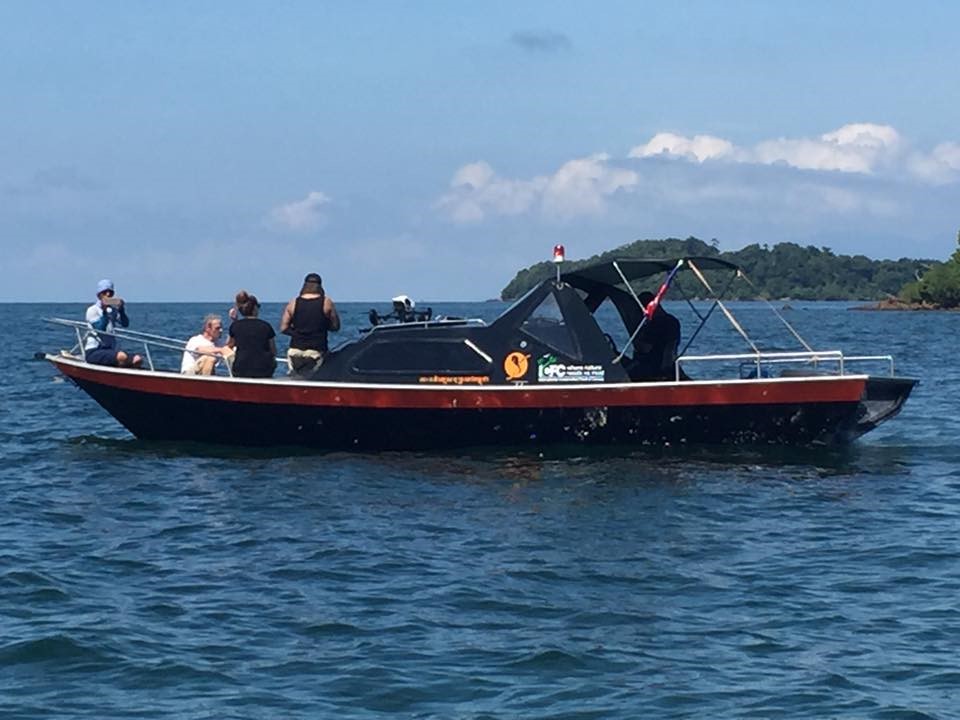 The Speed boat was donated by ICFC and is our fast response patrol boat and also there in case of any emergencies. We recently acquired a brand new 250hp Suzuki four stroke engine.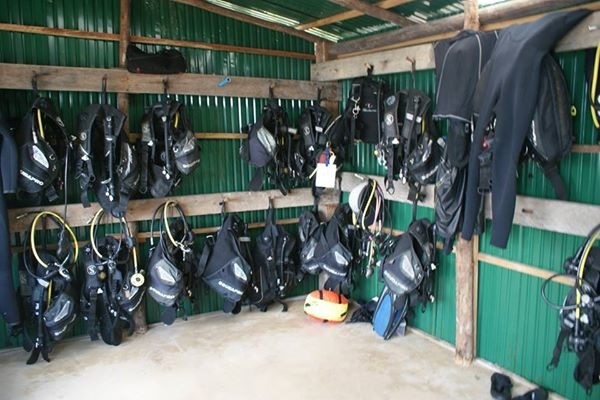 Our marine research is very important so our scuba diving equipment is kept well maintained and there is a good selection of sizes, we all love to dive so everyone takes a hand in making sure the dive shed is looked after, for refills we run two large Bauer air compressors each of which is serviced yearly and has regular filter and oil changes. We all dive so we want our air to be tasting and smelling good.